Zoning Reform for Housing Production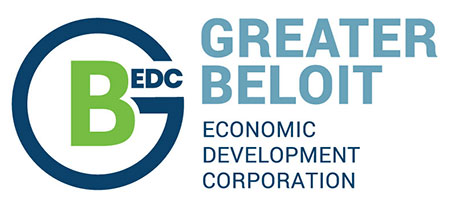 As documented extensively in GBEDC's Housing Demand Analysis, a significant increase in housing production is needed to meet projected demand in the Beloit area. As one of several initiatives to increase housing production, City staff has proposed an Ordinance to allow the construction of homes under 1,000 square-feet with approval of special zoning known as a Planned Unit Development (PUD). Each of these proposals will require neighbor notification and hearings before the Plan Commission and City Council. While most of the discussion has understandably focused upon "tiny homes," that is just one possible housing type with this framework.
The core intent of this Ordinance is to create a framework for the development of ranch homes in the 800-1,000 square foot range on the approximately 500 vacant lots in the City, a type & size that dominated the housing landscape in Beloit from the 1950's to 1980's but has been effectively illegal since 2000.
The Beloit Plan Commission will be reviewing this Ordinance further on Wednesday, August 3rd at 7 PM. Please click here to read the Staff Report for the introduction of this topic at last night's meeting for additional information.
Greater Beloit Economic Development Corporation
drewpennington@greaterbeloitworks.com
More Topics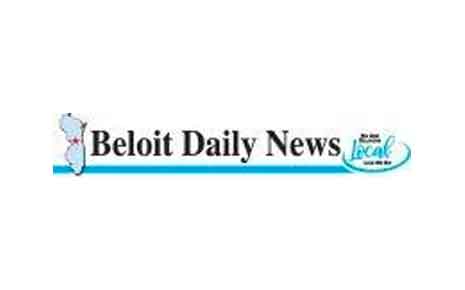 Source:  Beloit Daily News BELOIT—Beloit City Manager Lori Curtis Luther was thinking about the things she will miss about the community she has called home for the last seven years. Friday night fish fries and Spotted Cow beer are high on her list of items she will miss...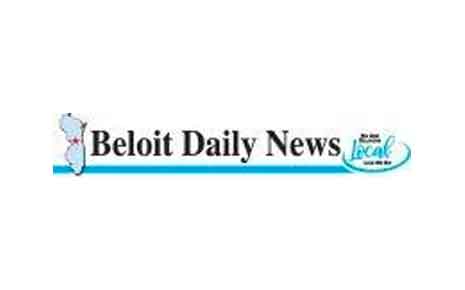 Source:  Beloit Daily News BELOIT—Fairbanks Morse Defense (FMD) has been granted an exclusive naval service contract with Ideal Electric Company to maintain engines on U.S. Navy ships. Ideal Electrict Comapny is a domestic manufacturer of high-power, specialty electric motors, generators and related equipment for the U.S. Navy. The...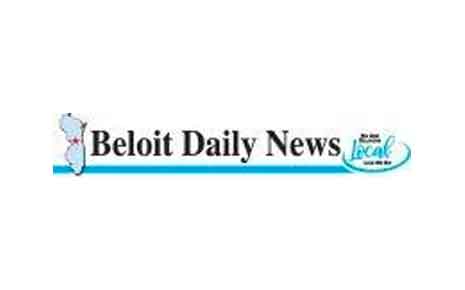 Source:  Beloit Daily News BELOIT—Around 49 breweries from five states will be offering a taste of their frothy products during the first ever Lager than Life Beer Festival on July 23. To read the full article, click here »