Request for Qualifications - Childcare Supply Action Plan

Purpose: The City of Beloit is seeking a statement of qualifications from consultants to provide community and economic development services for a limited term period (up to 120 days) involving the creation of a Childcare Supply Action Plan. This effort will build from various current completed City Plans and studies that identify lack of childcare as one of the main obstacles to employment. Service providers and allied organizations in the community are working on childcare issues, but the community is in need of a strategic plan to align needs with sustainable solutions. Scope of work: Listed below are contract services that the consultant will be expected to provide at a minimum. The total pricing for the services identified in the RFQ should not exceed $25,000. The consultant will: a) Meet with current and former childcare center owners/directors to assess common issues in hiring/retention and identify best practices in compensation and benefits that could be implemented, including a collaborative or shared services model; b) Inventory current efforts in the community that are trying to support the creation of new or expanded childcare centers and licensed family daycares and recommend best practices in community-supported financial models, business coaching, and partnerships; and c) Coordinate with providers, early childhood education programs, and employers in the community to create a collaborative plan to stabilize and grow the childcare workforce, thereby supporting and growing the overall workforce.
More Topics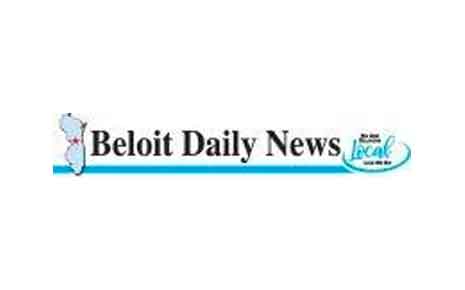 Source: Beloit Daily News BELOIT—Beloit area Realtors say they're seeing a housing market so tight that working class homebuyers are scouting out homes with construction dumpsters outside. The aim: to make offers before the properties are listed for sale. Whether that's savvy or desperate, it's a sign of...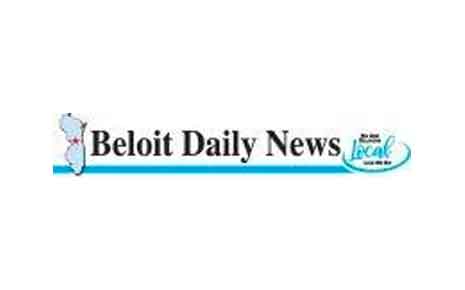 Source: Beloit Daily News Beloit — Batteries Plus opened its newest location at 2212 Prairie Avenue, Beloit, on June 5. To celebrate, Batteries Plus will be hosting a grand opening event July 13-14. There will be a ribbon cutting at 11 a.m. on July 13, with giveaways that...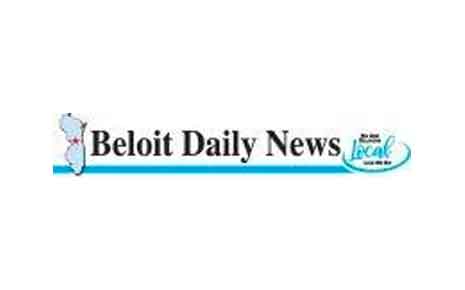 Source: Beloit Daily News Construction continues at the site of the planned Kwik Star truck stop and business area near the intersection of Interstate 39/90 and Route 173 in South Beloit. Kwik Star is part of the company that owns Kwik Trip convenience stores and gas stations.