New director named for Nature at the Confluence in South Beloit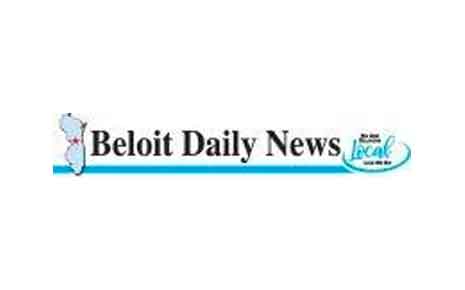 Julie Uram has been named executive director of Nature At The Confluence.
She will take on the full-time position of executive director. Therese Oldenburg has been part-time executive director of Nature at the Confluence since the nature center opened in 2017. Oldenburg said she still will be involved in the center., assisting in program development, education and stewardship. With the hiring of a full-time director, the organization has goals to increase programming offered to schools and the public and expand the hours the center is open.
More Topics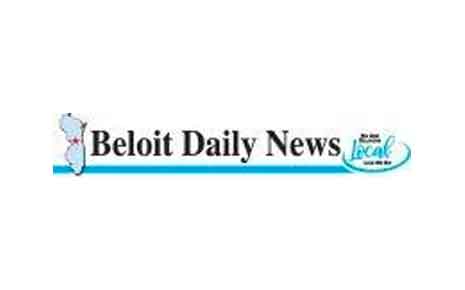 Initial construction work at the site of a future Kwik Trip location at 3155 Prairie Ave., in Beloit, is now underway. City of Beloit Community Development staff confirmed the project's construction is now underway with an anticipated competition expected by the end of July. The project will include a new...