USS Beloit event postponed until Sept. 7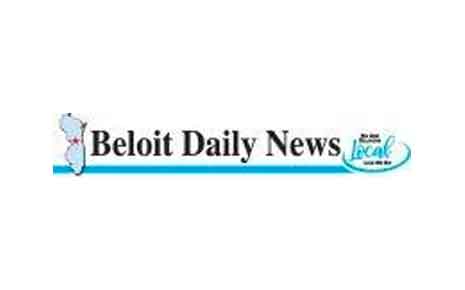 Source: Beloit Daily News
BELOIT - An event planned for Tuesday, June 21 celebrating the christening of the USS Beloit with a video presentation, music and speeches, has been postponed until Sept. 7.
The event was planned to be held at ABC Supply Stadium in downtown Beloit. However, the the National Weather Service forecast calls for temperatures to be in the mid 90s with heat index readings expected to be around 101 to 106 degrees.
The event was to feature a trailer for the documentary "Honor in the Heartland: The Story of the USS Beloit," which is being produced by Fairbanks Morse Defense.
The USS Beloit, a 388-foot littoral combat ship, was built by Lockhead Martin and was christened in Marinette, Wisconsin on May 7.