Beloit council receives input on how to use ARPA funds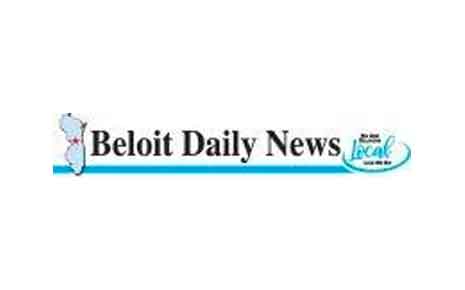 Source: Beloit Daily News
BELOIT—City staff and citizens of Beloit provided suggestions on how to spend the $15.2 million the city received in American Rescue Plan Act (ARPA) funds during a workshop Monday evening.
Although no final decisions were made, city councilors said they will continue to seek input on how the funds can best be used.
"We haven't stopped listening. This is just the start," said City Council President Regina Dunkin.
Under the guidelines for the federal funds, the city must have the funds obligated by Dec. 21, 2024 and the funds must be spent by Dec. 31, 2026.
Eric Miller, Beloit finance director, explained to the people attending the workshop and the city council that the city received $7.6 million of the ARPA funds last July and will receive an additional $7.6 million this July.