Beloit city manager says she will miss people of community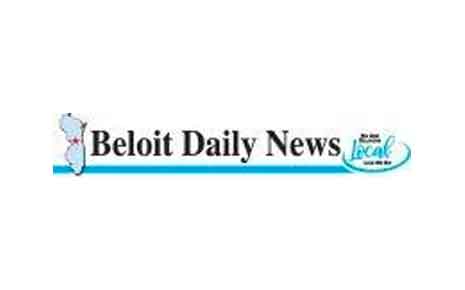 Source: Beloit Daily News
BELOIT—Beloit City Manager Lori Curtis Luther was thinking about the things she will miss about the community she has called home for the last seven years.
Friday night fish fries and Spotted Cow beer are high on her list of items she will miss as she leaves Beloit for her new job as city manager of Overland Park, Kansas. But, at the top of her list are the people of the Beloit area.
More Topics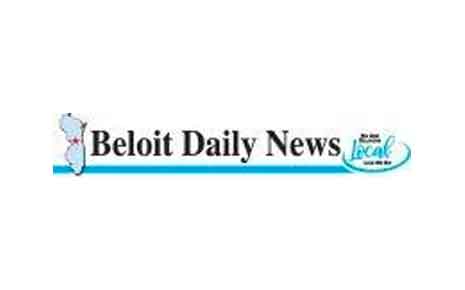 Source:  Beloit Daily News BELOIT—Fairbanks Morse Defense (FMD) has been granted an exclusive naval service contract with Ideal Electric Company to maintain engines on U.S. Navy ships. Ideal Electrict Comapny is a domestic manufacturer of high-power, specialty electric motors, generators and related equipment for the U.S. Navy. The...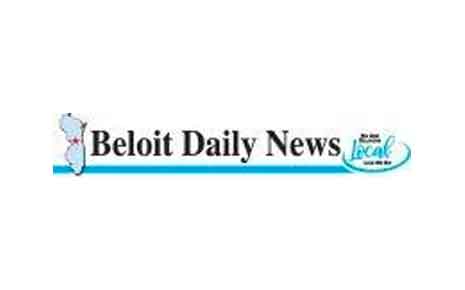 Source:  Beloit Daily News BELOIT—Around 49 breweries from five states will be offering a taste of their frothy products during the first ever Lager than Life Beer Festival on July 23. To read the full article, click here »
FOR IMMEDIATE RELEASE July 12, 2022 – The City of Beloit announces the selection of Drew Pennington as Interim Economic Development Director and Interim President/CEO of the Greater Beloit Economic Development Corporation (GBEDC) effective Tuesday, July 12, 2022. Pennington joined the City of Beloit's Planning Division in December...