Beloit City Council reviews recruiting firm proposals for city manager position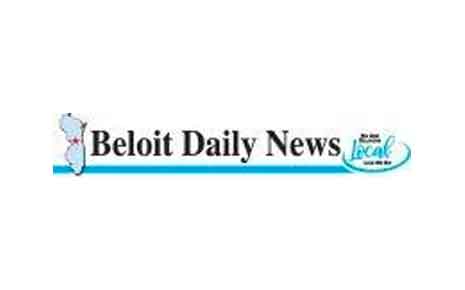 Source: Beloit Daily News
BELOIT—The Beloit City Council is considering which firm can best help the council search for a new city manager.
The council reviewed proposals from recruiting firms on Monday during a special meeting following the regular council meeting.
The list of potential firms being reviewed by the council include GovHR USA, Baker Tilly, CPS HR Consulting and Pracademic Partners, according to Sarah Lock, Director of Strategic Communications for the City of Beloit.
GovHR USA has worked with Beloit in the past for several city positions, according to the the company's client list.
Each of the firms submitted proposals to the Beloit City Council to offer their services to help recruit a future city manager as current City Manager Lori Curtis Luther prepares to leave the city.