Rock Bar & Grill in Beloit plans renovations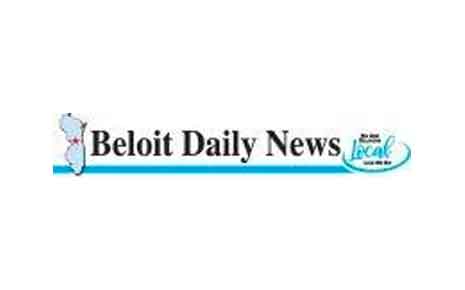 Source: Beloit Daily News
BELOIT- One of Beloit's favorite dining and entertainment spots is planning to offer an all-new environment for customers in about a month.
The Rock Bar & Grill, at 101 Maple Ave., closed for renovations this past weekend and plans to reopen in early March.
Construction began at the restaurant in January and the staff kept the restaurant open until Feb. 5.