FEATURED Town of Beloit West Riverside Energy Center welcomes visitors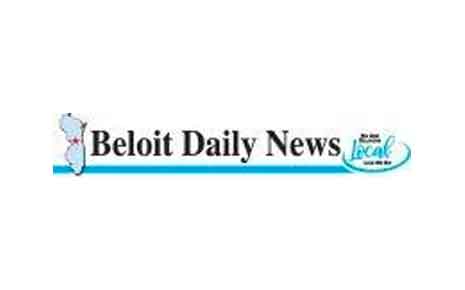 TOWN OF BELOIT—Alliant Energy officials offered residents tours of the new West Riverside Energy Center at 4201 S. Walters Road Thursday, as they marked the official completion of the new natural gas power plant.
More Topics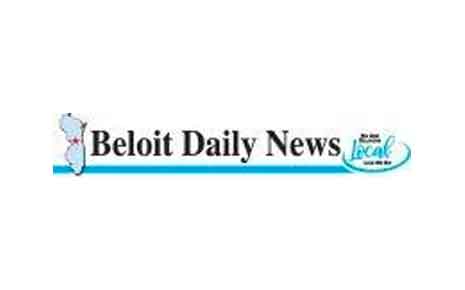 BELOIT—More young people could be learning skills in the construction trade thanks to a $1.4 million grant that Community Action Inc. Rock and Walworth Counties is being awarded through the YouthBuild grant program. To read the full article, click here »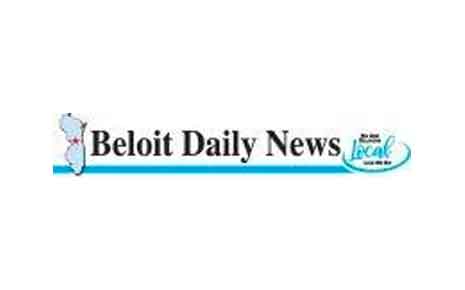 BELOIT— People from across the community made VetsRoll's goal of letting war veterans see the upcoming christening of the USS Beloit in person possible. VetsRoll will transport two charter coach buses full of veterans and VetsRoll members to Marinette for ship's christening on May 7. To read the full article, clic...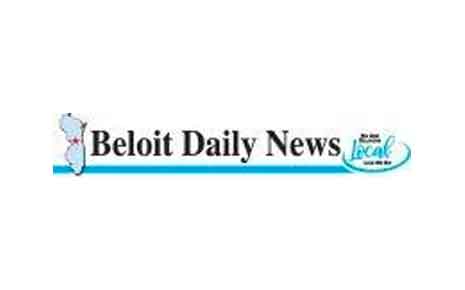 Julie Uram has been named executive director of Nature At The Confluence. She will take on the full-time position of executive director. Therese Oldenburg has been part-time executive director of Nature at the Confluence since the nature center opened in 2017. Oldenburg said she still will be involved in the center....