USS Beloit sponsor, veterans, Fairbanks Morse officials talk of christening of ship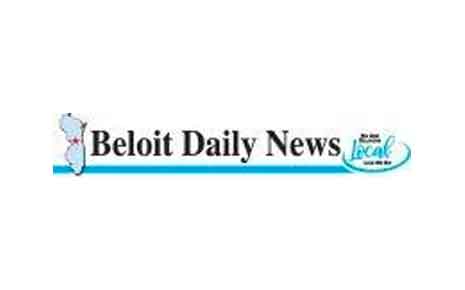 BELOIT—Marcia Anderson, who grew up in Beloit and was the nation's first African-American woman to rise to the rank of major general in the U.S. Army Reserve, said Beloit has always been her home. That is why she is honored to be the sponsor for the USS Beloit, which will be christened in Marinette, Wisconsin on Saturday.
More Topics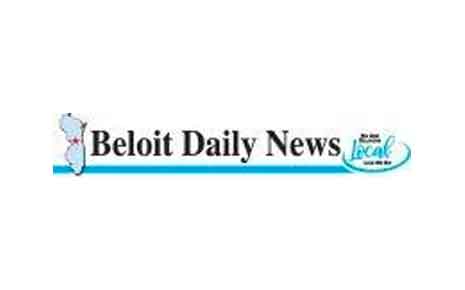 BELOIT—Four local artists, all of whom have ties to the U.S. military, have designed a "Challenge Coin" which plays a key role in the upcoming mast stepping ceremony for the USS Beloit on Saturday. A mast stepping ceremony, which will be part of the christening of the new naval vessel, involve...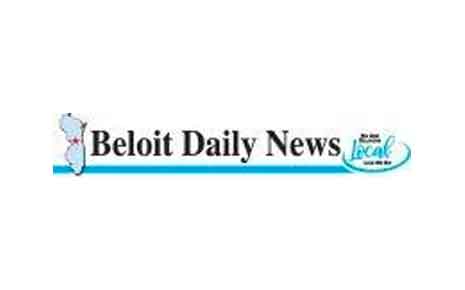 TOWN OF BELOIT—Alliant Energy officials offered residents tours of the new West Riverside Energy Center at 4201 S. Walters Road Thursday, as they marked the official completion of the new natural gas power plant. To read the full article, click here »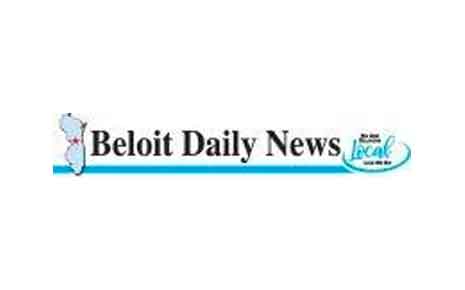 BELOIT—More young people could be learning skills in the construction trade thanks to a $1.4 million grant that Community Action Inc. Rock and Walworth Counties is being awarded through the YouthBuild grant program. To read the full article, click here »