Beloit City Attorney Elizabeth Krueger named interim city manager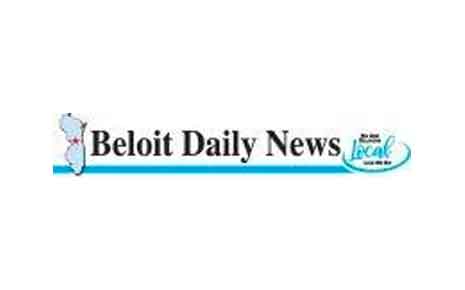 BELOIT - Beloit City Attorney and Deputy City Manager Elizabeth Krueger will serve as interim city manager when current City Manager Lori Curtis Luther departs in August.
On Monday, the Beloit City Council appointed Krueger as interim city manager effective Aug. 5, according to a news release from the City of Beloit.
Krueger was hired by the City of Beloit on May 9, 2006. She has served as the city attorney since 2014 and as deputy city manager since 2015. Krueger began supervising the Human Resources Department in 2018, enhancing the inclusiveness of the city's recruiting and hiring practices. In addition to her municipal legal expertise, Krueger has a breadth of knowledge that spans all operational areas of the city government, which include police, fire, public works, planning and development, economic development, finance, information technology, and human resources.
"City Attorney Krueger will bring stability and continuity while we initiate the search for the next city manager," said City Council President Regina Dunkin. "The process will involve public participation and opportunities for community input. The first step will be the selection of a professional recruitment firm to assist the City Council."
Krueger has had a direct impact on all city-related projects and has served as acting city manager as needed.
"I implicitly trust City Attorney Krueger to protect the interests of the organization and the community at large," Luther said.
Krueger has lived in the Beloit area for 16 years and is intimately familiar with the community and is deeply invested in its success, the news release from the city stated.
Luther announced on June 6 that she has accepted a position as city manager of Overland Park, Kansas. Luther's home town is Olathe, Kansas, which is near Overland Park and she still has family living in the area.
Luther was hired as Beloit city manager on June 1, 2015.