Beloit City Attorney Elizabeth Krueger named interim city manager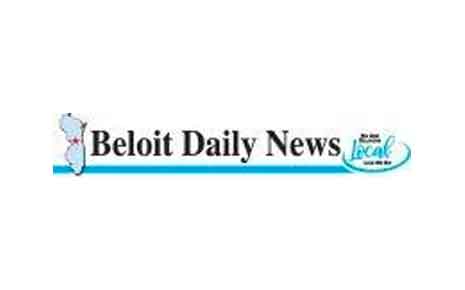 Source: Beloit Daily News
BELOIT - Beloit City Attorney and Deputy City Manager Elizabeth Krueger will serve as interim city manager when current City Manager Lori Curtis Luther departs in August.
On Monday, the Beloit City Council appointed Krueger as interim city manager effective Aug. 5, according to a news release from the City of Beloit.
Krueger was hired by the City of Beloit on May 9, 2006. She has served as the city attorney since 2014 and as deputy city manager since 2015. Krueger began supervising the Human Resources Department in 2018, enhancing the inclusiveness of the city's recruiting and hiring practices. In addition to her municipal legal expertise, Krueger has a breadth of knowledge that spans all operational areas of the city government, which include police, fire, public works, planning and development, economic development, finance, information technology, and human resources.