Frisbee named interim Beloit Public Works director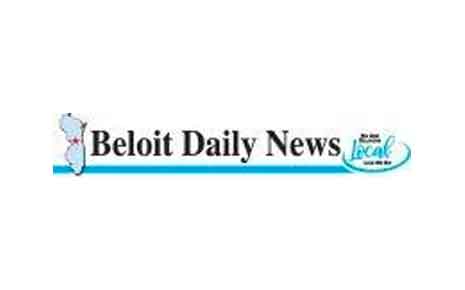 Source: Beloit Daily News
BELOIT—Bill Frisbee, Beloit Director of Water Resources, has been named the Interim Public Works Director.
Frisbee will fill the position left vacant by the departure of Laura Pigatti Williamson, who announced in early June that she will be resigning. She had served as Beloit Public Works Director since January of 2018.
Frisbee has served City of Beloit Public Works for over 15 years in various roles. He has progressed through the organization from starting as an engineering intern while in college to his current role as Director of Water Resources.