Town of Beloit welcomes brewers to beer festival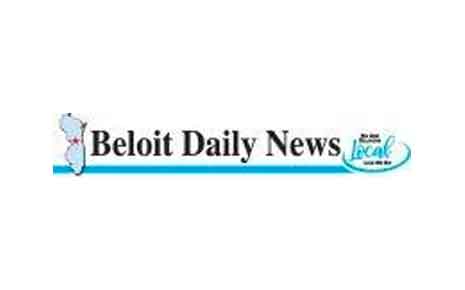 Source: Beloit Daily News
TOWN OF BELOIT—Mark Salvesen was pouring beer and chatting up the other brews at the first Lager Than Life beer festival at Preservation Park on Saturday.
Salvesen was happy to pour samples from Beloit's own G5 Brewing Company, but he also wanted to visit with the other breweries represented at the beer festival.
"Good people, good beer, good weather, good vibe," Salvesen said about the beer festival.
Celestino Ruffini, executive director of Visit Beloit, the agency organizing Lager Than Life, estimated about 800 people turned out for the first beer festival in the Beloit area.