Beloit City Council says their goodbyes to city manager Lori Curtis Luther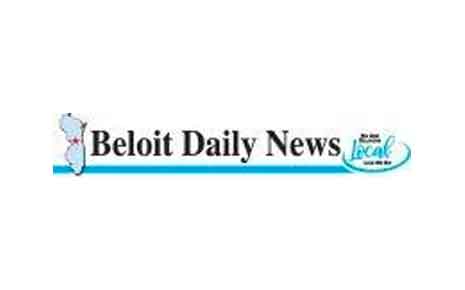 Source: Beloit Daily News
BELOIT - Beloit City Manager Lori Curtis Luther was given some kind words of farewell and a plaque from the Beloit City Council .
Luther's last day in office will be Friday and she participated in her last city council meeting Monday night.
The Ho-Chunk nation presented Luther with a Recognition Citation on Monday, which is the second one given ever to someone outside of the nation.
Members of the nation also presented Luther with a blanket and thanked her for everything she has done for the community.
More Topics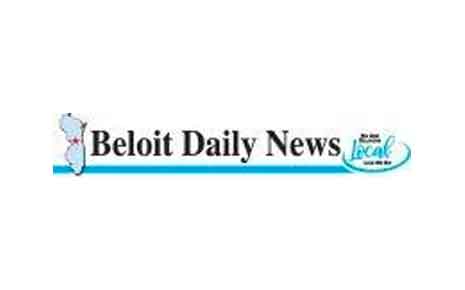 Source: Beloit Daily News BELOIT—A former superintendent from Williams Bay, Wisconsin has been chosen as the interim superintendent of the School District of Beloit. Dr. Wayne Roger Anderson was named interim superintendent Tuesday following a 6—1 vote by the board of education. To read the full article, click here »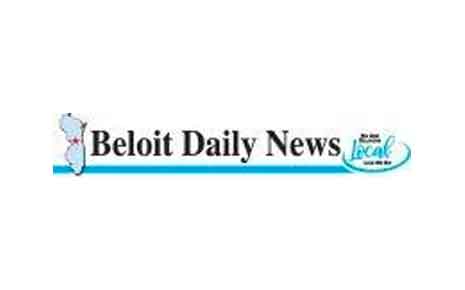 Source: Beloit Daily News BELOIT—The Beloit City Council is considering which firm can best help the council search for a new city manager. The council reviewed proposals from recruiting firms on Monday during a special meeting following the regular council meeting. The list of potential firms being reviewed by the council include GovH...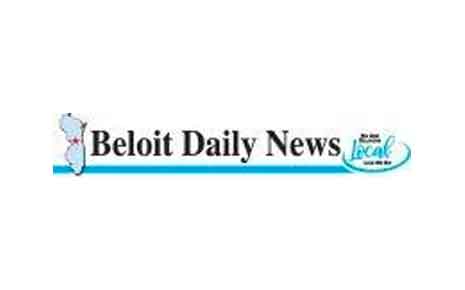 Source: Beloit Daily News MACHESNEY PARK, Ill. – ABC Supply Company Inc, headquartered in Beloit, is slated to open a new sales and distribution center warehouse in Machesney Park. Earlier this summer, the Machesney Park Village Board of Trustees approved a development agreement to facilitate the company's construction of a 15,000-square-foot additio...