Beloit City Council says their goodbyes to city manager Lori Curtis Luther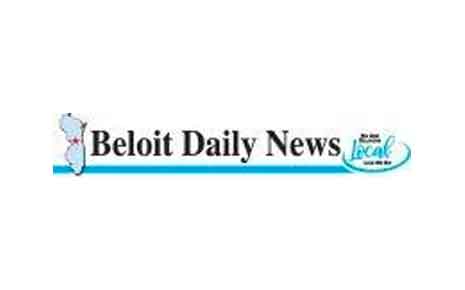 Source: Beloit Daily News
BELOIT - Beloit City Manager Lori Curtis Luther was given some kind words of farewell and a plaque from the Beloit City Council .
Luther's last day in office will be Friday and she participated in her last city council meeting Monday night.
The Ho-Chunk nation presented Luther with a Recognition Citation on Monday, which is the second one given ever to someone outside of the nation.
Members of the nation also presented Luther with a blanket and thanked her for everything she has done for the community.