Make48 is coming to Beloit with an invention competition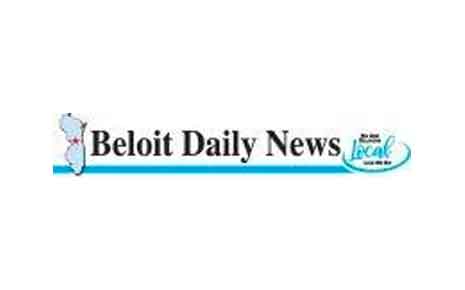 Source: Beloit Daily News
BELOIT—Beloit College is seeking creative minds to invent and innovate to better the community.
A 48-hour invention competition will take place at The Lincoln Academy starting on Nov. 4.
The event is titled Make48 and takes place across eight different cities, where teams will compete by solving a problem through invention.