CCI to host Community Construction Zone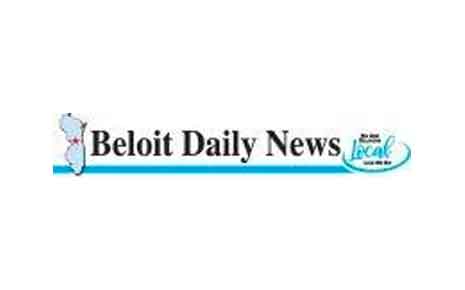 Source: Beloit Daily News
BELOIT - Corporate Contractors, Inc. (CCI) is hosting a family-friendly construction zone event from 10 a.m.-2 p.m. on Oct. 5 at the Ironworks Campus along 4th Street in downtown Beloit.
The event is free for all ages. Kids can experience hands-on construction activities like carpentry, concrete and masonry, demolition and excavation, roofing, power tools and heavy equipment, building design, and more.
More Topics
The Greater Beloit Economic Development Corporation has a GIS planning tool that makes it possible to search an area businesses database. The database can be searched by clusters (i.e., healthcare, medical technology, and arts/entertainment), industries (including construction, manufacturing, and education), and by business. Learn More about the GIS Planning Tool Busines...
When it comes to attracting and retaining talent, Greater Beloit's GIS Planning Tool is a helpful resource. The GIS Planning Tool identifies the higher education institutions within a designated radius you select, making it possible to determine the exact location of schools and the degrees they confer on graduates. GIS Plannin...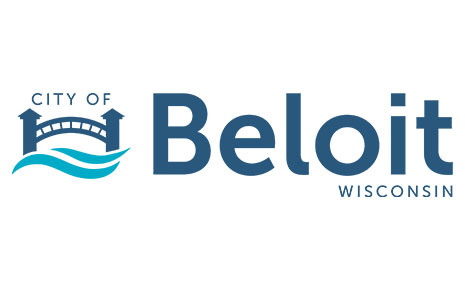 Source: City of Beloit September 13, 2022 -- The City of Beloit is providing letters of support to local businesses seeking the State of Wisconsin's Main Street Bounceback Grant. The deadline to apply for the grant is December 31, 2022. To learn more, click here >>