Visit Beloit, Huddle Up Group to talk of youth sports facility feasibility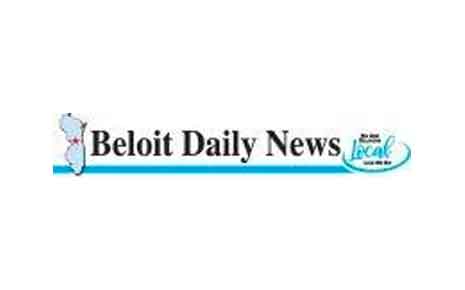 Source: Beloit Daily News
BELOIT—Visit Beloit and youth sports organization Huddle Up Group plan to present information on a possible youth sports facility in Beloit during a presentation set for noon on Thursday at the Beloit Public Library, 605 Eclipse Blvd.
The idea for a youth sports facility in Beloit first came from a group of Beloit citizens who brought the idea to Matt Bosen, Visit Beloit director of sales and services.
More Topics
Beloit Health System has been providing comprehensive healthcare services to the Greater Beloit community for close to a century. They continually look for ways to improve the quality of services provided, to build partnerships with other groups, and to continue to grow to serve the needs of the community. "We provid...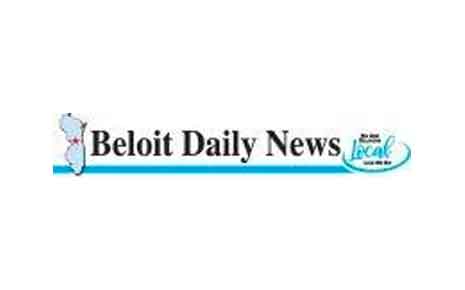 Source: Beloit Daily News SOUTH BELOIT—A new truck stop may be starting construction near the Interstate 90 corridor in South Beloit next year. Officials from Kwik Trip/Kwik Star are in the process of acquiring property in South Beloit for the possible development. To read the full article, click here >>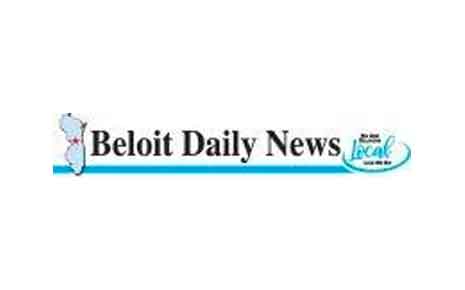 Source: Beloit Daily News BELOIT—Businesses were open late Friday in downtown Beloit, and merchants were offering one-of-a-kind items during the 19th annual Holidazzle event. More than 25 locations participated in the Downtown Beloit Association Holidazzle, offering sales, hosting independent craft merchants and offering activities for kids and their families. To read the ful...