Beloit College students heading to Make48 national competition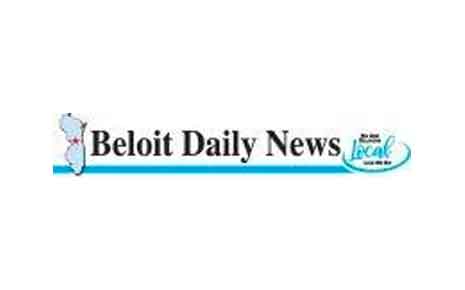 Source: Beloit Daily News
BELOIT- A team made up of Beloit College students will move onto the national Make48 competition.
Make48 is a 48-hour competition where teams have to build a physical prototype, create a sales sheet, produce a one minute marketing video and pitch their big idea to a panel of judges on a topic that is announced at the competition.
In November, eight teams, made up of at least three inventors, had to invent a winter themed outdoor game. The event was held at the Lincoln Academy in Beloit.