Beloit police note crime rate reductions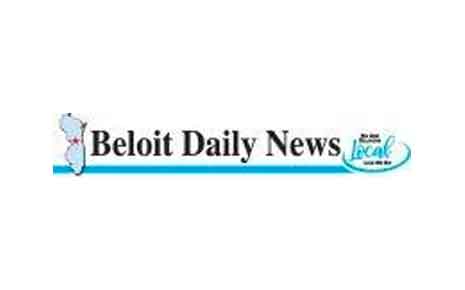 Source: Beloit Daily News
BELOIT — Beloit Police Chief Andre Sayles is crediting community collaboration, increased traffic stops and new technology for a reduction in crime rates in the city in 2022.
Sayles and other member of the Beloit Police Department gave an annual report on the departments activities in the past year at Hackett Elementary School Wednesday evening.
The largest crime rate reduction noted during the evening was gunshot victims, with 16 gunshot victims reported in the city in 2021 and only two reported in 2022, making for an 86% reduction. That was followed by shots fired incidents, with 101 reported in the city in 2021 and 48 reported in 2022 — a 52% reduction.