New Tax Increment District proposed for Gateway area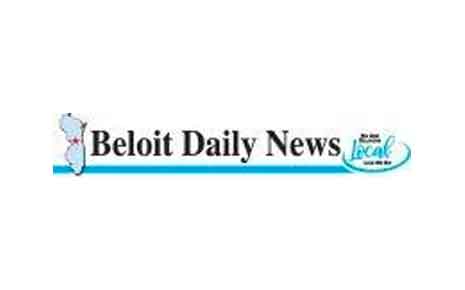 Source: Beloit Daily News
BELOIT — The City of Beloit is proposing the creation of a Tax Increment District to prepare for future development in the Gateway area.
The district is planned to be suitable for mixed use development, including potential for residential, commercial and marketing developments. The city is hopeful that the Tax Increment District (TID) will provide incentive for job creation and retention in the area, especially since Beloit has experienced success with Gateway in the past.
A meeting of the Joint Review Board to discuss and consider the proposed Tax Increment District No. 15 will be held at 4 p.m. on April 5 at City Hall, 100 State St.