Spring arrives as Beloit hosts. activities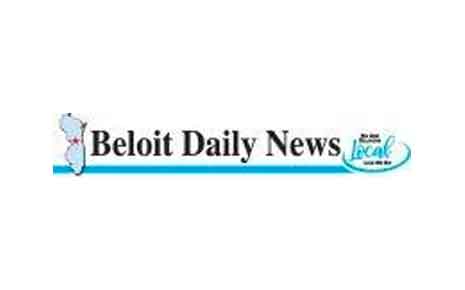 Source: Beloit Daily News
BELOIT — The sun was bright and welcoming this weekend as local residents welcomed new signs that spring has finally arrived in the Stateline Area.
Residents visited downtown Beloit Saturday for the annual Easter Eggstravaganza, while others enjoyed a bit of baseball as the Sky Carp hosted the Wisconsin Timber Rattlers Friday, Saturday and Sunday at ABC Supply Stadium. And more spring fun is on its way in coming weeks.
The Downtown Beloit Association Eggstravaganza and Bunny Hop held Saturday offered treats, prizes, games and music for families who stopped downtown.