Child brain development focus of presentation in Beloit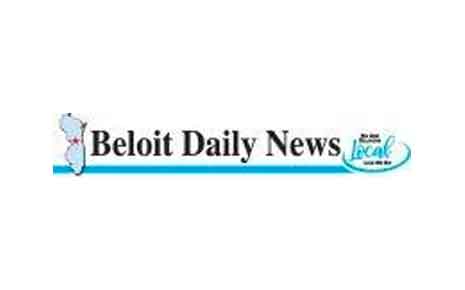 Source: Beloit Daily News
BELOIT — "In order for brain capability to happen, it needs time. Think of the child's first year as a fourth trimester of pregnancy."
That was the message delivered by Dr. Dipesh Navsaria during a presentation at the Literacy for Life Luncheon held Friday at the Beloit Club.
Navsaria is on staff at the University of Wisconsin — Madison School of Medicine. He is a pediatrician, occasional child librarian and child health advocate. He also is featured on podcasts regarding child development and health.
When he spoke in Beloit seven years ago at a Stateline Community Foundation event, he inspired local officials to start planning the Basics child brain development program, which is about to be launched in Rock County. A roll-out event for the Basics program is planned for June, which will be hosted by Quint Studer, co-founder of the Studer Foundation and owner of the Beloit Sky Carp, will host the event.