Homelessness is focus of Stateline Community Foundation Women's Fund Luncheon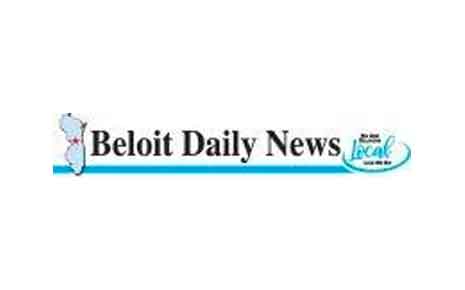 Source: Beloit Daily News
BELOIT — Isabella Flores bounced from house to house of family members as she tried to balance her roles as high school student and new mother.
"My school attendance got to be bad," she admitted.
But, thanks to support and guidance, she was able to graduate from high school early and she plans to attend the University of Wisconsin — Whitewater to earn a nursing degree.
"It was knowing I wasn't alone and I had support," she said when asked what helped her get through her challenges.
Flores was among those who spoke during the Stateline Community Foundation Women's Fund Spring Luncheon on Thursday at the Eclipse Center, when homelessness was the focus of the day.