Beloit Kombucha launched, offering powdered version of drink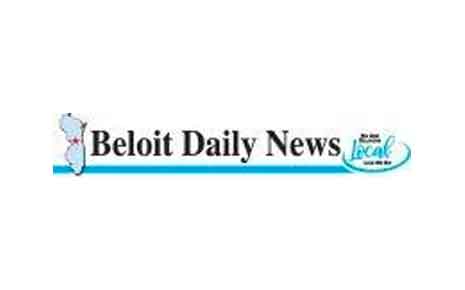 Source: Beloit Daily News
BELOIT — A new powdered kombucha beverage product has been launched with several Beloit ties.
Beloit Kombucha is a powdered mix produced by Kerry Inc. in Beloit. Also, Grey Collar Ventures, the business investment arm of Beloit's own Hendricks Commercial Properties, is backing the new company.
Josh Sizemore, CEO of Beloit Kombucha, said Kerry produces the powder for the Kombucha drink. The powder is sent to Minnesota for packaging and then shipped to Amazon warehouses. The product which can be ordered online officially hit the market on April 17.
The product comes in packages of 15 paper sticks per container for convenient, on-the-go use. One stick can be mixed with 8 to 10 ounces of cold water to create the kombucha. Currently Beloit Kombucha offers one flavor — blueberry mint. However, two other flavors are being developed — watermelon and berry hibiscus. The new flavors could be ready for market in 90 to 120 days, Sizemore said.