ABC Supply fundraiser donates $3 million for veteran housing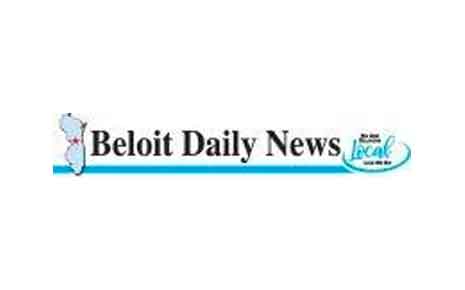 Source: Beloit Daily News
BELOIT — ABC Supply Co., Inc. has announced over $3 million has been donated to Homes For Our Troops as part of the company's fundraiser held in conjunction with the 107th Running of the Indianapolis 500 presented by Gainbridge.
Several HFOT veterans got a garage tour of the No. 14 AJ Foyt Racing Chevrolet driven by Santino Ferrucci, walked the fabled Yard of Bricks and got a front-row seat to the patriotic, stars-and-stripes-clad HFOT Indy car racing to a thrilling third-place finish.
"This past weekend's events at the Indy 500 were an incredible experience for our veterans, including one-on-one interactions with the AJ Foyt Racing team as well as celebrating driver Santino Ferrucci's third-place finish. We are so grateful to ABC Supply for not only hosting HFOT at the event but for raising national awareness of our mission of 'Building Homes and Rebuilding Lives' through both the car's patriotic design and by matching donations throughout the month of May," said HFOT President/CEO Brigadier General, USA (Ret) Tom Landwermeyer.