IronTek completes third expansion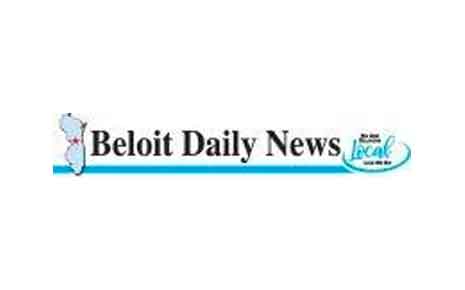 Source: Beloit Daily News
BELOIT — IronTek, a business incubator and co-working space in the Ironworks Campus continues to grow with the latest expansion of the facility being unveiled on Thursday.
The latest expansion of IronTek, which added 8,000 square feet to the facility, is the third phase of the project. The expansion was unveiled during a ribbon-cutting ceremony and open house at the expanded space at 645 Third St.
IronTek's first expansion was in 2017. It expanded again in 2018. With the latest expansion, IronTek has a total of 28,000 square feet of office space, work areas and common areas for start-up businesses, entrepreneurs and remote work professionals, said Kari Swirth, community manager for IronTek.