Tourism spending up in Rock County, statewide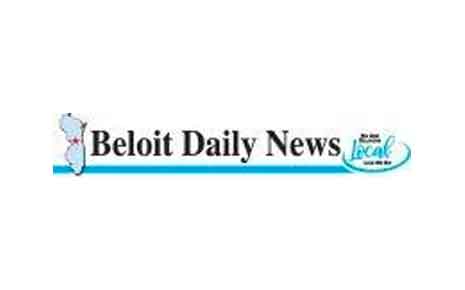 Source: Beloit Daily News
BELOIT — As the COVID-19 pandemic eased last year, visitors to Rock County started spending tourism dollars again. And, that mirrored a statewide trend.
In Rock County, direct tourism spending totaled $270 million in 2022, up 14 % from $237 million in 2021, according to new figures released by the Wisconsin Department of Tourism.
Total economic impact in Rock County was $439 million in 2022, up 11.8% from $393 million in 2021. Rock County's tourism economic impact in 2019 (pre-pandemic) was $430 million.