Studer outlines early brain development program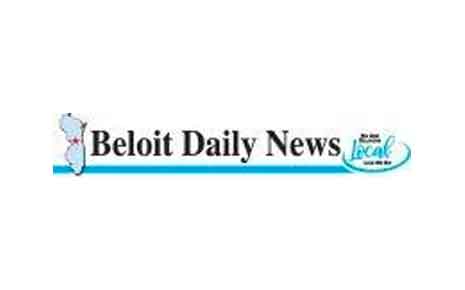 Source: Beloit Daily News
ELOIT — When a child is born, doctors and nurses will instruct new parents in how to breast-feed the baby and how to bathe the baby properly. But, what about how to help the child's brain grow?
On Wednesday, Quint Studer told a crowd of about 200 people gathered at the Eclipse Center about his experiences with a program in Pensacola, Florida that focused on early childhood brain development — a program that is serving as a model for a program that has started in Rock County.
Studer, who is the owner of the Beloit Sky Carp and Pensacola Blue Wahoos minor league baseball teams, as well as an author and business entrepreneur, has been a big supporter of early childhood development.