Blackhawk Technical College set to build new manufacturing education center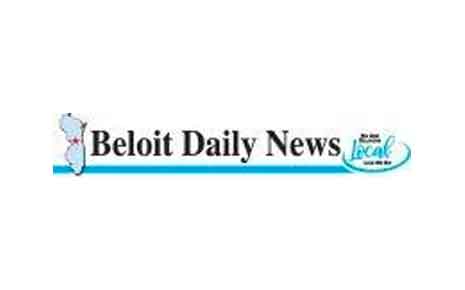 Source: Beloit Daily News
JANESVILLE — Blackhawk Technical College plans to break ground on an addition to its current district office that will create a new space devoted exclusively to its manufacturing education program.
The college made the announcement Thursday at its central campus south of Janesville. The expansion was jump-started through a $7 million donation from the Blackhawk Foundation Board Tuesday.
The addition is pending approval by the Wisconsin Technical College System Board, when it meets in July. The entire price is to be determined through a bid process that has started, Blackhawk President Tracy Pierner told attendees at a Thursday press conference.