OrthoMidwest opens surgery center in Beloit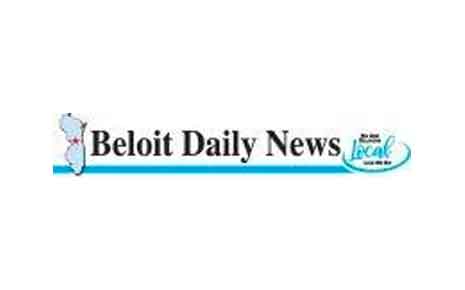 Source: Beloit Daily News
BELOIT — OrthoMidwest Surgery Center welcomed guests to its official opening ceremony for its Beloit facility Friday on the site of the former Manor Restaurant on Freeman Parkway.
The orthopedic surgery center is the eighth facility of OrthoMidwest, which has centers in Rockford, Elgin Algonquin and McHenry, in Illinois.
Dr. John Bottros, an orthopedic adult reconstructive surgeon, is the medical director of the Beloit facility at 2102 Freeman Parkway. He said the center in Beloit will be staffed by eight or nine surgeons as well as up to 60 other staff including nurses, medical technicians, anesthesiologists and other personnel.