Orthopedic care expanded in Beloit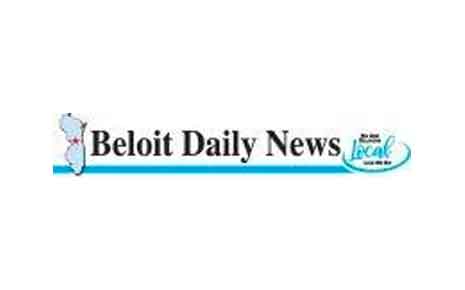 Source: Beloit Daily News
BELOIT — Everyone from the weekend warrior who pulls a hamstring on the basketball court to those needing treatment for spinal injury will benefit in an expansion of Beloit Health System's orthopedic services.
Beloit Health System has added a new orthopedic surgeon and formed a partnership with the Orthopedic & Spine Centers of Wisconsin to offer more specialized medical care locally.
Dr. Kenneth Klein, medical director for the Beloit Orthopedic Center, said more specialty care in orthopedics will be available to Beloit patients through recent arrangements to bring medical specialists to the community.