USS Beloit crew members visit with community members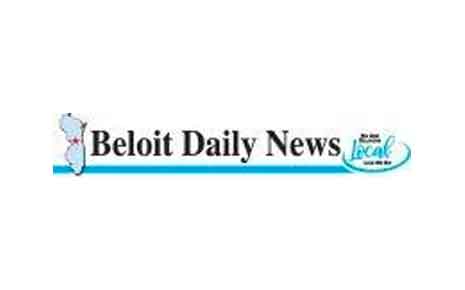 Source: Beloit Daily News
BELOIT — Crew members of the USS Beloit started their Sunday by delivering meals to Beloit Meals on Wheels clients. They wound up their day by visiting with local residents and playing yard games at Telfer Park.
About a dozen crew members are in Beloit this week to become more familiar with the community that inspired the name of the Freedom Class Littoral Combat Ship (LCS) they have been serving on and soon will be traveling on to new missions.
David Chisholm, command master chief, said he has been assigned to the USS Belot for about a month now and he is excited about his experience so far.