Kwik Star construction progressing in South Beloit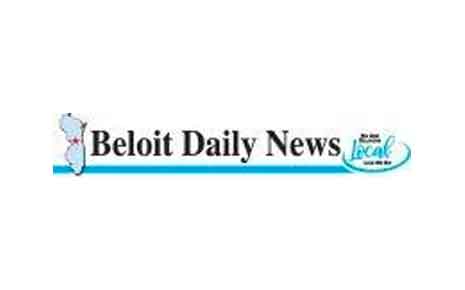 Source: Beloit Daily News
SOUTH BELOIT—Construction on the new Kwik Star truck stop and convenience store in South Beloit has shown significant progress and word is the development may be ready for customers by the end of the year.
The new Kwik Star, which is part of the company that owns the Kwik Trip chain, is being built along Route 75/Gardner Street near the intersection with Interstate 39/90. The stores in Illinois go by the name Kwik Star rather than Kwik Trip.
The convenience store structure now has a roof and walls erected, giving shape to the future business. Curbing and roadway work is continuing in other areas of the development property.