Beloit Turner students explore potential careers, education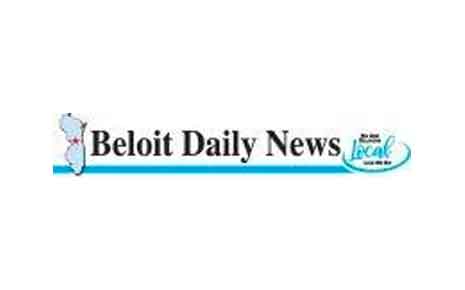 Source: Beloit Daily News
BELOIT — Students at Beloit Turner High School recently had guidance for post-graduation possibilities with "Career Exploration Day," a series of events including a panel discussion with employers, a presentation from VetsRoll and meet-and-greets with other employers and college representatives.
Brianne Allbee, the district's director of secondary curriculum, coordinated the event.
"One of the things that we struggle with sometimes is kids telling us, 'I don't know what I want to do; there aren't opportunities in our area.' The truth is that our kids just don't always know the companies that are here," Allbee said.
The goal of the day, Allbee said, was to get Stateline Area businesses face-to-face with students. For students who hope to go to a college or a university, that exposure was there too with tables for UW-Whitewater at Rock County and Blackhawk Technical College.
To read more, please click here >>