Blackhawk Technical College breaks ground on I-MEC center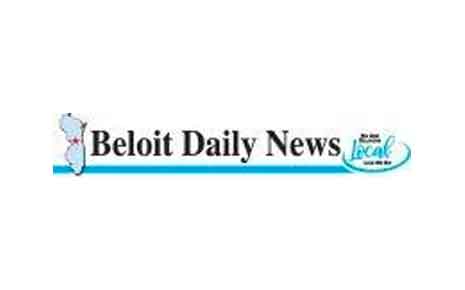 JANESVILLE — Blackhawk Technical College broke ground on Wednesday on its Innovation Manufacturing Education Center, which is expected to be finished next summer or fall.
The facility, also known as "I-MEC," will be about 52,000 square feet and an addition to what is now the current district office. The expected price tag is about $7-8 million after sale of the college's Milton facility and a $250,000 donation.
I-MEC will allow the college to move all of its manufacturing courses to its central campus on County G between Janesville and Beloit and completely phase out having classes at its Milton site, which is now Kandu Industries after the college sold the building to the non-profit in May. The district expects to move all of its manufacturing classes to the central campus in the next year.
To read more, please click here>>