New entertainment venue will now have pickleball courts, outdoor vending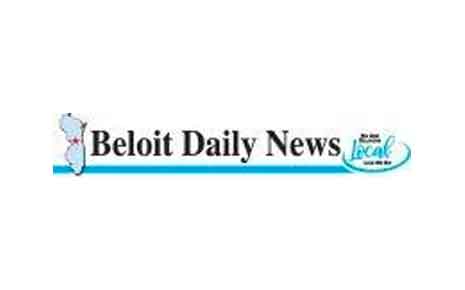 BELOIT— The Henry Dorrbakers's entertainment venue project's construction is set for the beginning of next year but now it will include outdoor pickleball courts and licensing for outdoor vending.
Henry Dorrbaker, the venue's namesake, owned Beloit's first bowling alley at 426 State St. starting in 1899. The venue will be located at 625 Third St. near the Rock River.
The plan was only approved for 18,939 square feet of the existing building into an entertainment venue, with a 5,400-square-foot outdoor space. Developers are looking to add pickleball courts in phase two. They will also be adding kitchen space.
According to city documents other additions to the project will be outdoor vending for food trucks.
As previously reported, the entertainment venue, if approved, would include an indoor arcade, a version of traditional bowling with smaller balls and pins called duckpin bowling; indoor yard games, two bars and a stage for live performances. The outdoor space would include games, seating, a stage for live performances and food vendor parking.
Julie Christensen, the director of community development for the city of Beloit, said that she and other people in the city are excited for more fun things to do in downtown Beloit.