Axium Foods, Inc.
239 Oak Grove Ave• South Beloit, IL 61080
US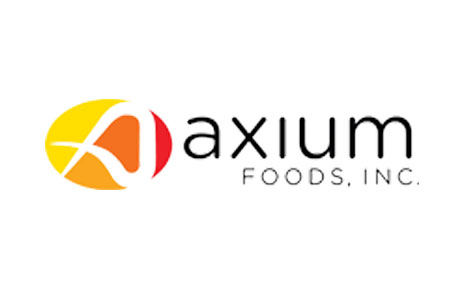 Axium Foods, Inc. is a corn-based snack food manufacturer located in South Beloit, Illinois, family-owned and operated since 1960. In addition to our Private Label, Co-Packing, and Contract Manufacturing customers, we are also the creator and manufacturer of our own branded snack line: Pajeda's.
Axium Foods is committed to our pledge of being The Beacon of Value® by continually producing innovative and quality products for a wide variety of customers throughout the United States and Canada. We have a reputation for custom-manufacturing high-quality snack products for a number of major retailers, as well as enjoying success with our own brand.