USS Beloit christening to be momentous day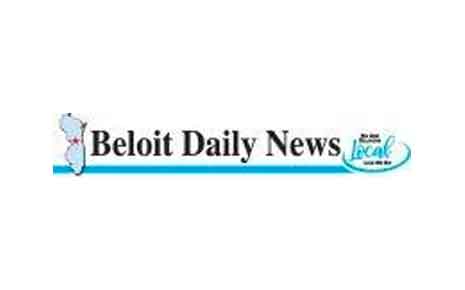 Source: Beloit Daily News
MARINETTE, Wis.— Beloit will have a special day in its long history come Saturday, May 7, when the USS Beloit is christened and will begin its first voyages.
The U.S. Navy ship will be christened during a ceremony at Fincantieri Marinette Marine with city officials, area veterans and state and national dignitaries expected to attend.
Fairbanks Morse Defense, a main defense contractor based in Beloit, has built engines for naval vessels for the U.S. Navy for nearly 100 years, and because of this long-standing relationship with the Beloit manufacturer and the community of Beloit, it was decided to name the newest naval vessel after the community of Beloit.
More Topics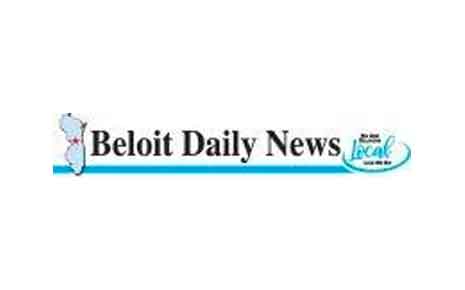 Source:  Beloit Daily News BELOIT—Four local artists, all of whom have ties to the U.S. military, have designed a "Challenge Coin" which plays a key role in the upcoming mast stepping ceremony for the USS Beloit on Saturday. A mast stepping ceremony, which will be part of the...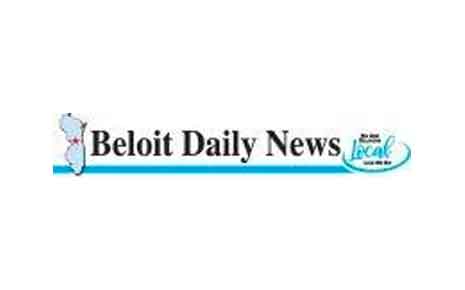 Source:  Beloit Daily News BELOIT—Marcia Anderson, who grew up in Beloit and was the nation's first African-American woman to rise to the rank of major general in the U.S. Army Reserve, said Beloit has always been her home. That is why she is honored to be the sponsor for...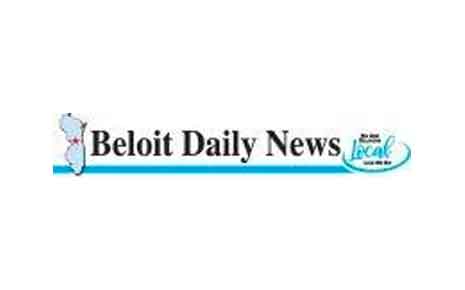 TOWN OF BELOIT—Alliant Energy officials offered residents tours of the new West Riverside Energy Center at 4201 S. Walters Road Thursday, as they marked the official completion of the new natural gas power plant. To read the full article, click here »