South Beloit mayor presides over final city council meeting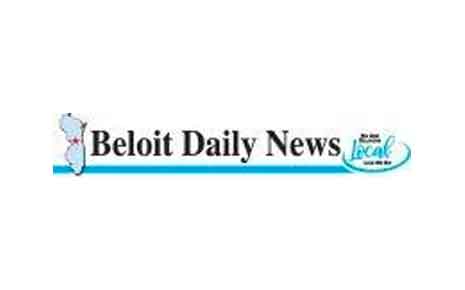 Source: Beloit Daily News
SOUTH BELOIT—Ted Rehl recalled when he first was thinking about running for the office of South Beloit mayor, he was not fully convinced it was the right move. He had just retired form his position as superintendent of Prairie Hill School District and he actually was looking forward to spending more time with his wife and family.
"But something was pulling at me," he said.
On Monday, Rehl presided over his final South Beloit City Council meeting, bringing to an end his seven years as mayor. Rehl announced last week he will officially step down as mayor of South Beloit on May 31, retiring a full year before his term in office is up.