Roman's Supermarket to open in Beloit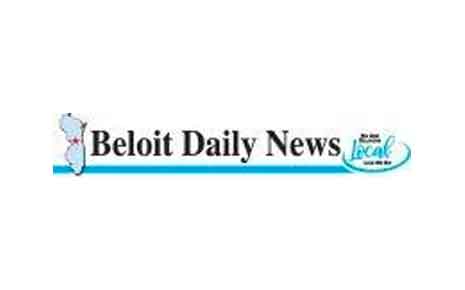 Source: Beloit Daily News
BELOIT—A new independent grocery store is set to open later this month in Beloit.
Roman's Supermarket is expected to open its doors May 23. It will be located at 220 Liberty Ave. in Beloit.
Roman's Market, Roman's Fuels and the new Beloit location are all owned by Tony Boparai. Roman's Market and Roman's Fuels are both operating in the city of Janesville.
Boparai said he is excited to expand into Beloit.