2022 Beloit 4th of July fireworks moved to ABC Supply Stadium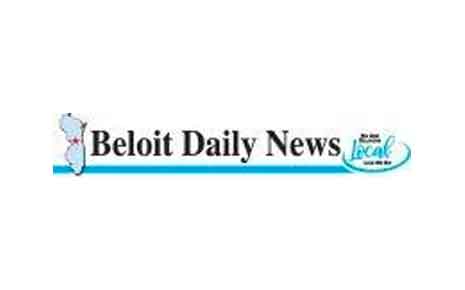 Source: Beloit Daily News
BELOIT—The Beloit Sky Carp will be hosting the City of Beloit's Annual Fourth of July Fireworks and concert at ABC Supply Stadium this year.
The event will still feature a performance by the Beloit Janesville Symphony Orchestra as well as other attractions.
Before the COVID-19 pandemic hit the area, Riverside Park was home to Beloit's annual Fourth of July fireworks show and symphony orchestra concert. This location has been used for the firework show for over 60 years prior to it being canceled in 2020 and moved in 2021.
Because of the longstanding tradition of holding the community celebration at the city park, some have questioned moving the event to the baseball stadium.