Town of Beloit receives multi-million dollar grant to demolish, rebuild fire station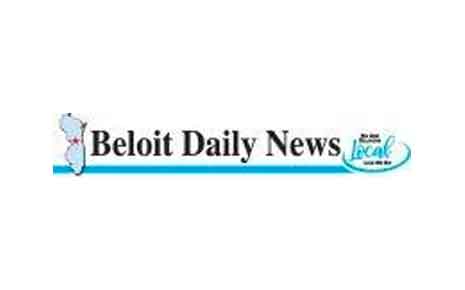 Source: Beloit Daily News
TOWN OF BELOIT—The Town of Beloit has received a $7 million grant throught the Neighborhood Investment Fund which will be used to rebuild the township's fire station on Inman Parkway.
Neighborhood Investment Fund is an allocation of $650 million to invest in community building and recovery statewide. The program was announced in August of 2021 and is administered by the Wisconsin Department of Administration.
The Town of Beloit will soon demolish and rebuild Fire Station #2 at 1143 Inman Parkway.
Wisconsin Gov. Tony Evers announced Tuesday that the Town of Beloit will receive a $7,675,000 grant from the Neighborhood Investment Fund.
The Town of Beloit Board of Supervisors approved submitting a grant application to the Neighborhood Investment Fund back on Nov 1, 2021.