South Beloit, Beloit craft deal to provide fire department leadership services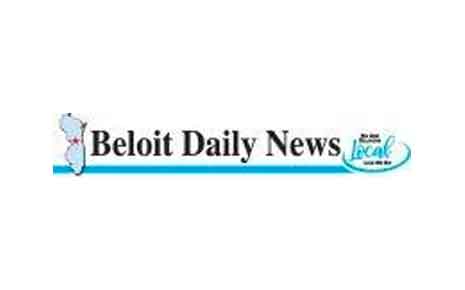 Source: Beloit Daily News
SOUTH BELOIT—The City of Beloit Fire Department will provide a person to act as fire chief for the South Beloit Fire Department, according to an intergovernmental agreement approved by the South Beloit City Council Tuesday.
The Beloit City Council is scheduled to review the intergovernmental Agreement tonight (June 1) at a special meeting.
The South Beloit Fire Department has been operating without a permanent chief since former Chief Dan Zerfass resigned in October. After Zerfass resigned, Capt. Gary Brown took on the role of interim fire chief. However, Brown was on leave from the department starting in mid-March and he soon resigned from the department. Lt. Dave Palmer has taken on many of the chief duties in the interim.