Beloit City Manager Luther takes new job in Kansas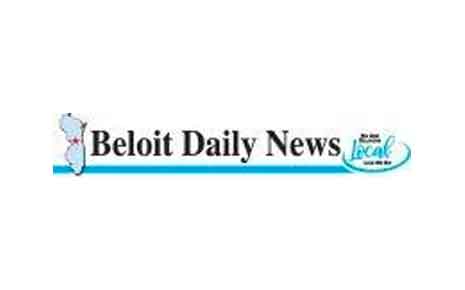 Source: Beloit Daily News
BELOIT—After seven years as Beloit's city manager, Lori Curtis Luther will be leaving the community to take a job near her home town in Kansas.
Luther announced to the Beloit City Council Monday that she has accepted a position as city manager for Overland Park, Kansas, which is the second largest city in Kansas, with about 200,000 residents. The city is near Olathe, Kansas, where Luther was born and where her parents and other family members still reside.
"Over the last few years in particular, I have been reminded how short life truly is and of the importance of being there for the people you love while you have the time," Luther said in a written statement to the city council.