Beloit Police Department want to hear from the youth of Beloit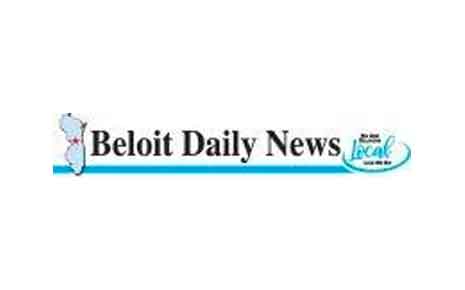 Source: Beloit Daily News
BELOIT - The Beloit Police Department wants to expand community outreach with three brand new events that will be held this summer.
"We have hosted other community events in the neighborhoods, including community picnics with pick-up basketball and football, but this is the first time we are hosting these particular events," Beloit Police Chief Andre Sayles said.
The first event is, Speeches at the Splashpads, which is scheduled to take place from 2 - 4 p.m. on June 29 at Summit Park, 1218 Henry Ave.