A new warehouse facility to be built in Beloit's Gateway Business Park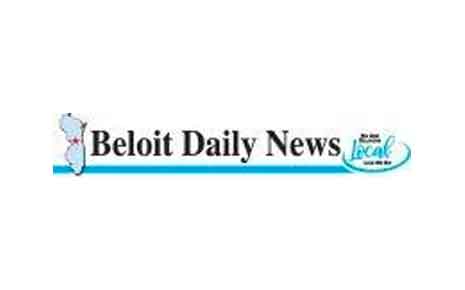 Source: Beloit Daily News
BELOIT—The 18th business development in Gateway Business Park broke ground Tuesday morning.
A 500,000-square-foot speculative industrial warehouse intended for a future tenant is being constructed by Corporate Contractors Inc, (CCI) and owned by Phoenix Investors. The new building is being constructed at 1902 Gateway Blvd., Beloit.
Phoenix Investors, a commercial real estate agency based in Milwaukee, purchased the 56.2 acre property back on Nov 1, 2021.
Phoenix Investors is not new to the Beloit area. Five years ago an affiliate of Phoenix Investors purchased the Alcoa industrial building on Reynolds Drive, which have been leased partially by Staples and Axium Foods in the past.
Corporate Contractors Inc., headquartered in Beloit, will be constructing the new massive building.