Video of USS Beloit event set for June 21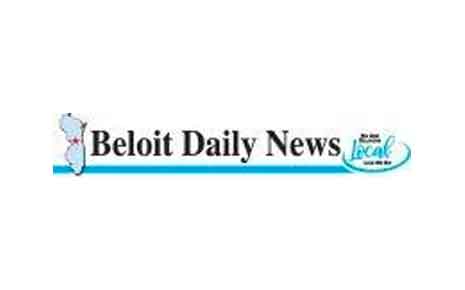 Source: Beloit Daily News
BELOIT—A video presentation of the May 7 christening of the USS Beloit in Marinette, Wisconsin, will be held 5:30—7 p.m. June 21 at ABC Supply Stadium.
The event will include music performances and a chance to hear from World War II heroes and the ship's sponsor, retired Major General Marcia Anderson.
Free tickets to the event can be found on Eventbrite. Eventbrite will email a QR code to those registering for tickets.