608 KIDZ in Beloit to benefit from Regina Dunkin Day donations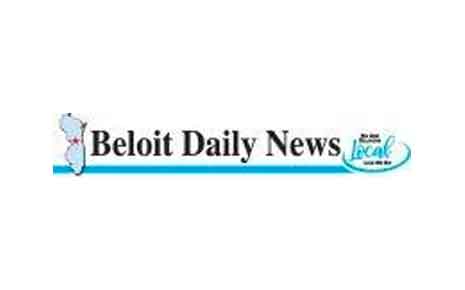 Source: Beloit Daily News
BELOIT- Local residents are being asked to donate to 608 KIDZ as part of Regina Dunkin Day.
Beloit City Council President and community activist Regina Dunkin has consistently tried to help an organization in Beloit every year since 2006. Regina Dunkin Day will take place on Tuesday.
More Topics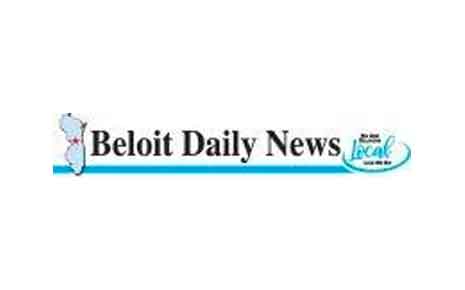 Source: Beloit Daily News ELOIT - Bill Frisbee has been named Beloit Public Works Director after serving in the role of interim director of public works for the past month. Frisbee has served as interim public works director since the departure of former public works director Laura Pigatti Williamson in July. Frisbe...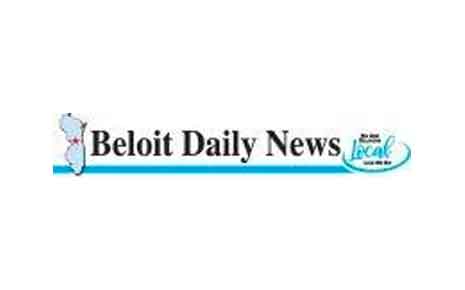 Source: Beloit Daily News BELOIT - Beloit City Manager Lori Curtis Luther was given some kind words of farewell and a plaque from the Beloit City Council . Luther's last day in office will be Friday and she participated in her last city council meeting Monday night. The Ho-Chunk nation presented Luther wit...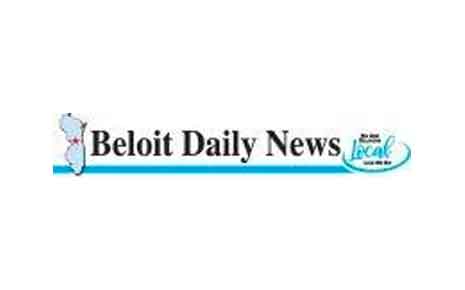 Source: Beloit Daily News BELOIT—A former superintendent from Williams Bay, Wisconsin has been chosen as the interim superintendent of the School District of Beloit. Dr. Wayne Roger Anderson was named interim superintendent Tuesday following a 6—1 vote by the board of education. To read the full article, click here »