Documentary about USS Beloit debuts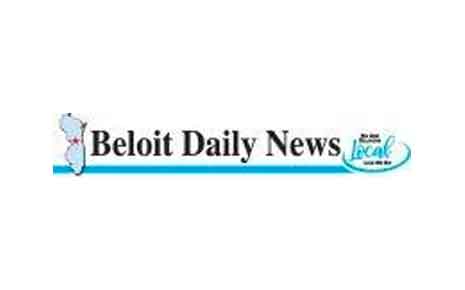 Source: Beloit Daily News
BELOIT—It was movie premiere night at Classic Cinemas Wednesday night and the USS Beloit was the star.
During a private showing at the Classic Cinemas Beloit Theatre, Fairbanks Morse Defense invited dignitaries to see the full documentary titled "Honor in the Heartland: The Story of the USS Beloit," for the first time.
More Topics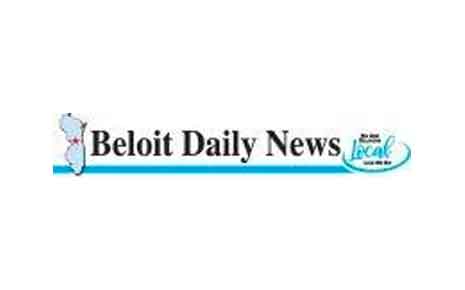 Source: Beloit Daily News BELOIT—Visit Beloit and youth sports organization Huddle Up Group plan to present information on a possible youth sports facility in Beloit during a presentation set for noon on Thursday at the Beloit Public Library, 605 Eclipse Blvd. The idea for a youth sports facility in Beloit first cam...
Beloit Health System has been providing comprehensive healthcare services to the Greater Beloit community for close to a century. They continually look for ways to improve the quality of services provided, to build partnerships with other groups, and to continue to grow to serve the needs of the community. "We provid...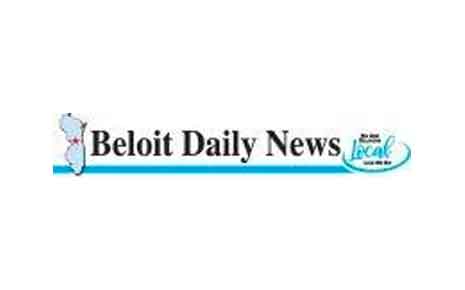 Source: Beloit Daily News SOUTH BELOIT—A new truck stop may be starting construction near the Interstate 90 corridor in South Beloit next year. Officials from Kwik Trip/Kwik Star are in the process of acquiring property in South Beloit for the possible development. To read the full article, click here >>