Batteries Plus opens on Prairie Avenue in Beloit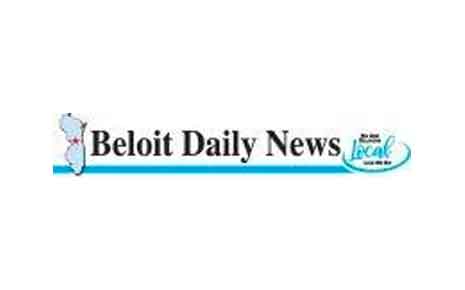 Source: Beloit Daily News
Beloit — Batteries Plus opened its newest location at 2212 Prairie Avenue, Beloit, on June 5.
To celebrate, Batteries Plus will be hosting a grand opening event July 13-14. There will be a ribbon cutting at 11 a.m. on July 13, with giveaways that include AA battery packs, a generator, and T-shirts. The Doña Concha Mexican Food Truck will be giving away 50 free meals from 11:30 am — 1:30 pm.
The new Beloit Batteries Plus location is owned by Ronn Fieldhouse.
This is Fieldhouse's first location in the Beloit area. Fieldhouse was formerly a teacher in the area.
In addition to being a single-source supplier for all battery, light bulb, and phone repair needs, Batteries Plus is a safe recycling partner for all bulbs and batteries, including lithium-ion.
More Topics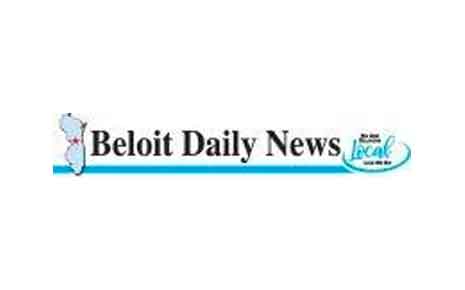 Source: Beloit Daily News Construction continues at the site of the planned Kwik Star truck stop and business area near the intersection of Interstate 39/90 and Route 173 in South Beloit. Kwik Star is part of the company that owns Kwik Trip convenience stores and gas stations.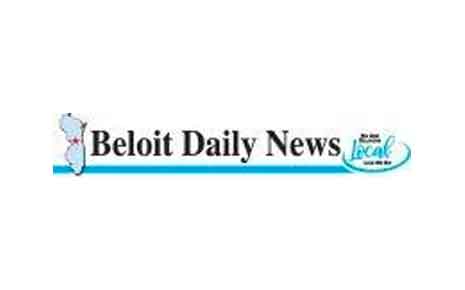 Source: Beloit Daily News JANESVILLE — Blackhawk Technical College plans to break ground on an addition to its current district office that will create a new space devoted exclusively to its manufacturing education program. The college made the announcement Thursday at its central campus south of Janesville. The...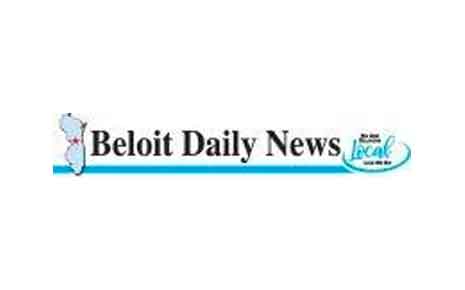 Source: Beloit Daily News ELOIT — When a child is born, doctors and nurses will instruct new parents in how to breast-feed the baby and how to bathe the baby properly. But, what about how to help the child's brain grow? On Wednesday, Quint Studer told a crowd...